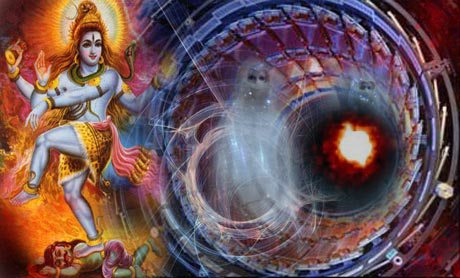 Thank you to FaceLikeTheSun for posting a CERN WATCH update via an email from Anthony Patch who has and has had the most valuable information about CERN from the beginning. There will be a live stream video on January 6th 2016 (this coming Wednesday). I will post this video link next week for those of you who have not watched it or who have trouble finding it. There has been talk of the discovery of "The Lord particle". Anthony will address this in more detail next week. In the meantime here is the 7 minute video with details from FaceLikeTheSun below:
CERN WATCH *SPECIAL ANNOUNCEMENT* – Anthony Patch, AWAKE Experiment & the "LORD" SATAN PARTICLE
UPDATE TODAY 1-1-2016…INTERVIEW DONE BY JOSH PECK AND DOUG WOODWARD OF ANTHONY PATCH…AWESOME…I WILL BE ADDING THE ONE BY FACE LIKE THE SUN ON THE 6TH AS WELL STILL…IN THE MEANTIME LISTEN TO THIS AWESOME INTERVIEW JUST RELEASED YESTERDAY!!
*** 1-6-16 update ***As promised *ANTHONY PATCH* – CERN WATCH LIVE: DNA, UFOs, Quantum Computers, Saturn & the Golden Age of Kronos