What Does The Bible Say?

The Fringe

Conspiracy Theories?

What Is To Come?

How To Get To Heaven

Important Links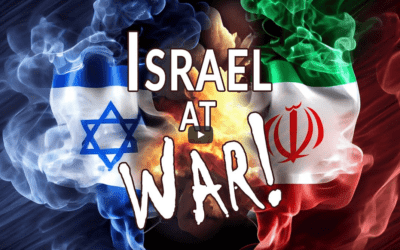 Two videos with valuable information that you need to know if you did not already. For those who would like actual facts and truth here they are below.... WAR in ISRAEL! | Hosts: Tim Moore & Nathan Jones (ONLY 28 mins long} The Two-Minute Warning –...
read more