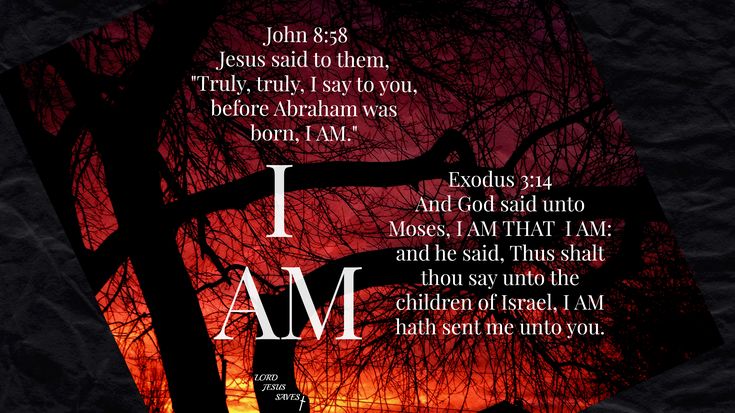 Why I am not a Jehovah's Witness or Mormon…Just some valuable resources to answer a few questions. If there was any time to be on the correct and truthful path it is NOW. Please, review the resources below if you have had any questions or concerns about these two religions or if you know someone and are not sure how to address the issues to lead them to the truth of Jesus for salvation via grace through faith.
Jehovah's Witnesses
Why I am not a Jehovah's Witness
Mormonism
Why I'm Not a Mormon!
RELEVANT LINKS:
DIFFERENT RELIGIONS

~ Learn what other religions believe about God, Jesus, salvation in Christ, and other doctrines so you can more effectively witness to them.