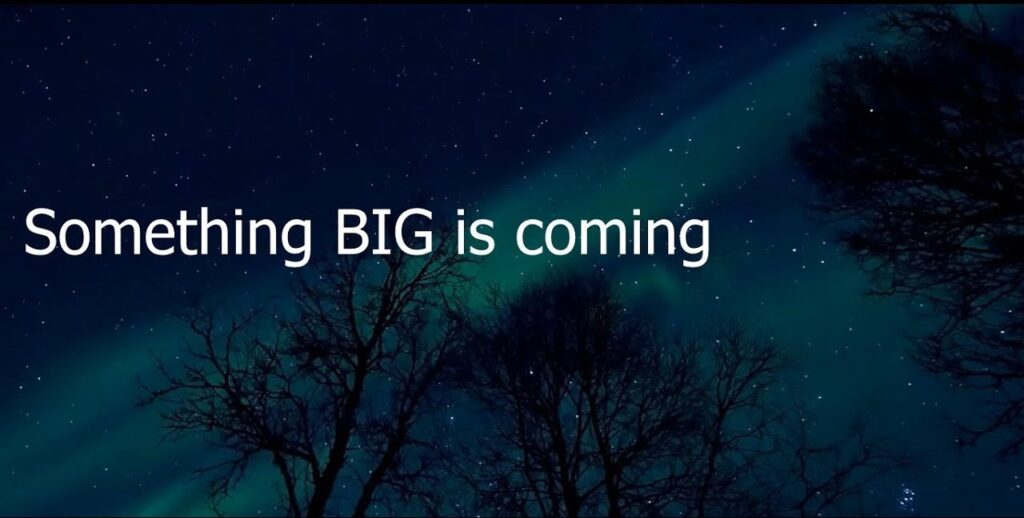 Here is another uplifting, even though it is a forewarning, video of dreams by Christopher Galliher at Sound The Alarm End Time Ministry. I'll also provide the link to his YouTube channel below. Time is SHORT! Accept Jesus TODAY before the Tribulation happens! How To Get To Heaven. 
Something big is coming!
More links of relevance:
Some links of timely importance:
BONUS LINK…HERE IS BROTHER CHOOCH'S YOUTUBE CHANNEL TO CHECK OUT : TOL End Times
IF YOU HAVE NOT ACCEPTED JESUS AS YOUR SAVIOR YET, DON'T PUT IF OFF ANY LONGER!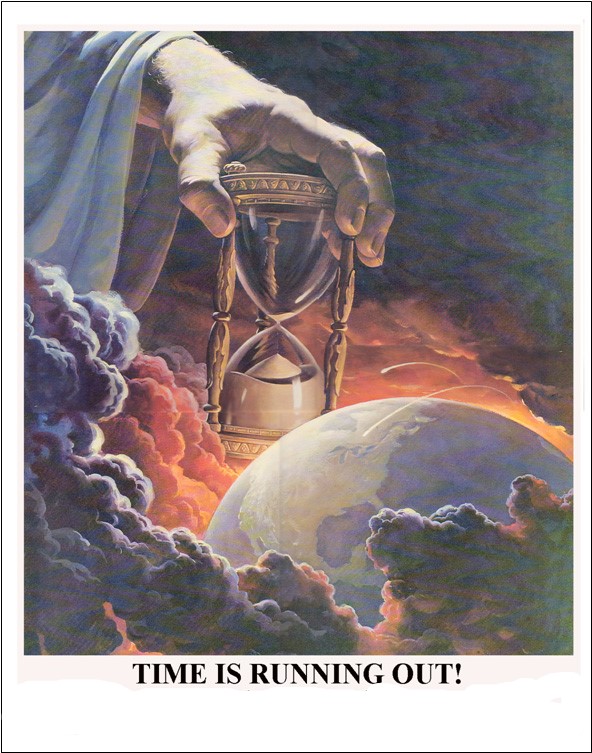 2 Corinthians 6:2
For he says, "In a favorable time I listened to you, and in a day of salvation I have helped you." Behold, now is the favorable time; behold, now is the day of salvation.