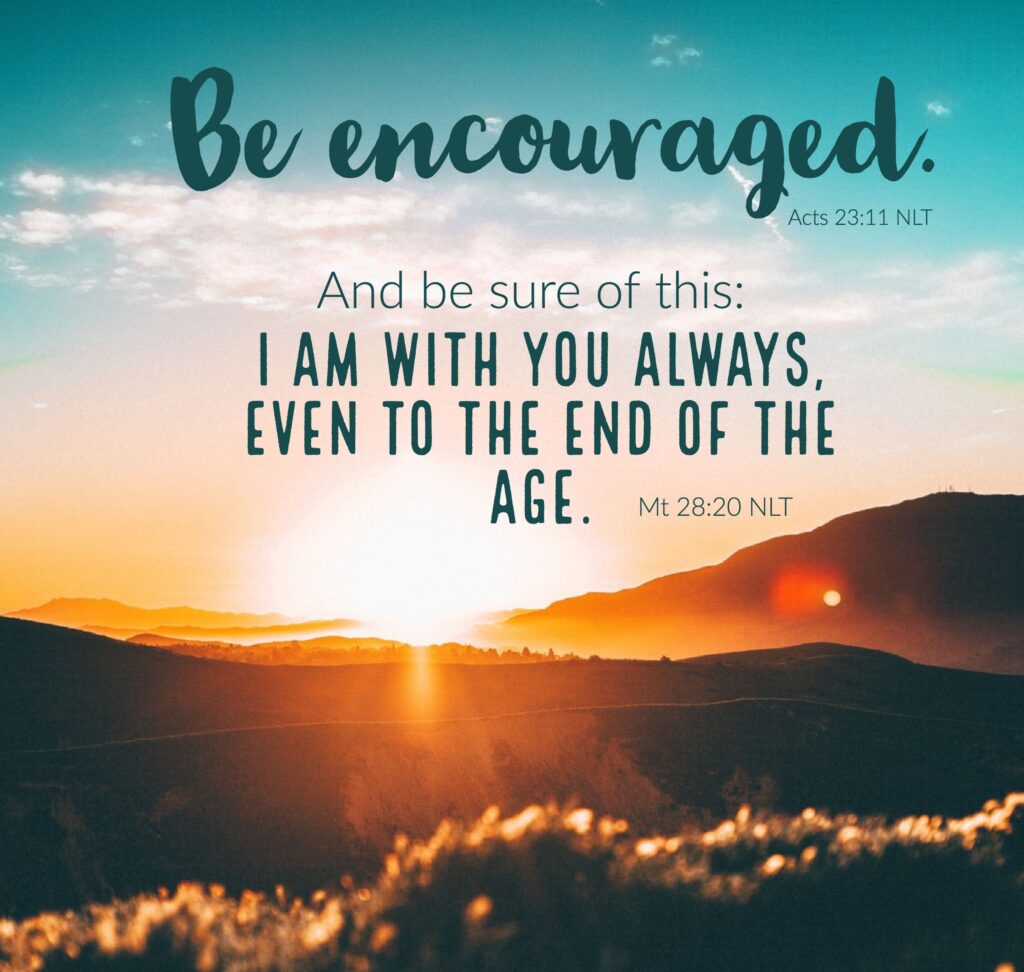 UPDATED ADDED 10/4/20
BE ENCOURAGED!!!!
By: George at The Return of the King Channel
This video is for those of you who are watching and longing for His appearing. It's been a long road, and most of us are tired and weary. I spoke with God about this, I told Him I need something, anything from You, if You want me to continue doing this. That night He showed me something in a dream. We are almost home!
MercyMe – Almost Home (Official Music Video)
*** Rapture 2020: Quick Update Added on Oct 4th, 2020 ***